I am a certified Alternative Healer specializing in a variety of energetic and spiritual treatment services. I treat each individual with care and respect, attention to details and accuracy, and all are kept private. Check out my testimonials for more.
Yoga Zen Healing
Sound healing, incense, sage, candles, yoga, zen, meditate, meditation, spiritual, spirituality, reiki, theta, sick star, nature, las vegas, sun, clouds, dry lake bed, aurakrown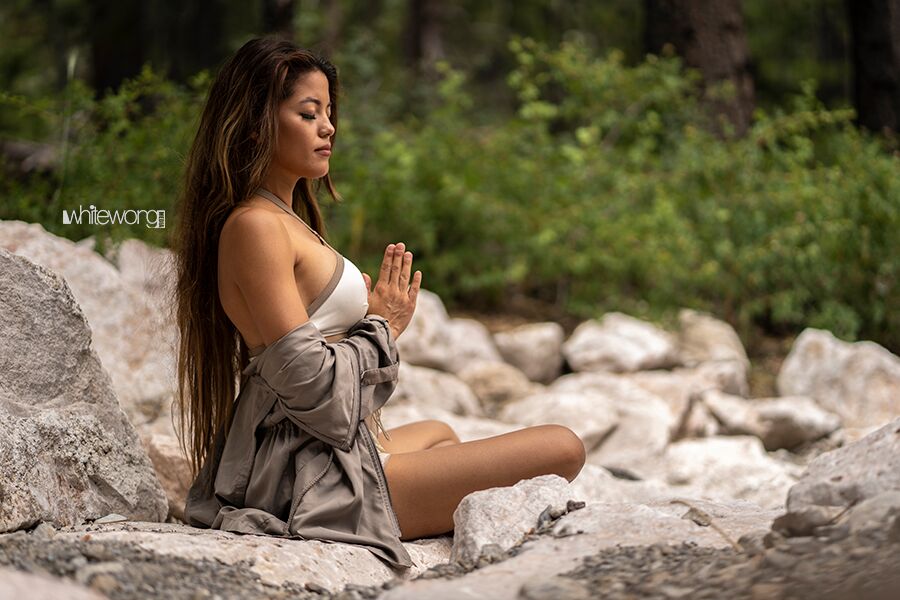 IMG_6789.JPG
canon photos (78 of 229).JPG
IMG_7751.JPG
IMG_1466.JPG
IMG_3417.JPG
IMG_2994.JPG
IMG_3035.JPG
IMG_1457.JPG
canon photos (78 of 229).JPG
IMG_3423.JPG
IMG_8699.JPG
third eye, 3rd eye, lyrans, galactic being, healer, spirituality, guardian alliance, sirian,
"What we think, we become"